Zeitgeist Newsletter: 002
The second edition of the Zeitgeist newsletter covers our FIFA World Cup market, important app updates, and more.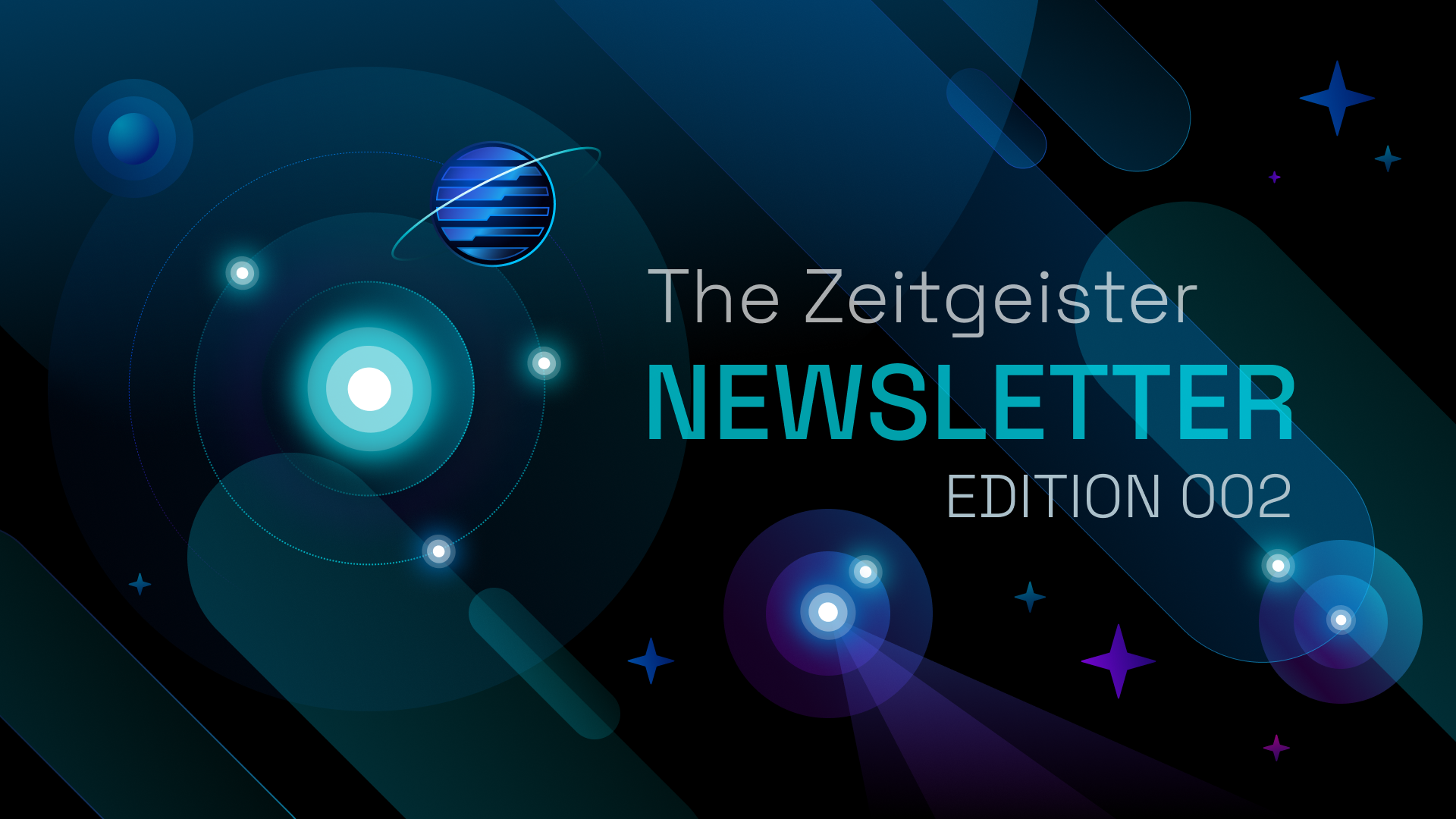 Greetings Zeitgeist supporters,
Welcome to the second edition of the ZTG newsletter. Here's what's been going down in the Zeitgeist ecosystem over the last two weeks…

1. The Zeitgeist Top Ten
Our Zeitgeist Chart has proven to be pretty popular, so we'll tweet it out once a week for you - usually on a Friday depending on scheduling.
We're ranking only active markets, and are using weekly volume as the metric. The current Top 3 most traded markets on Zeitgeist are listed below, with their weekly trading volume in brackets:
1. Who will win the 2022 FIFA World Cup? (2360 ZTG)
Current prediction: Brazil
2. Will Donald Trump's Twitter account get reinstated, and will he tweet before 30th November 2022? (1690 ZTG)
Current prediction: NO
3. Will FTX depositors get more than 50% of their funds back before Feb 2023? (722 ZTG)
Current prediction: NO
Here is the full Top Ten, with their movements on the chart highlighted in Orange or Green (a non-highlighted "last week position" means it hasn't moved up or down):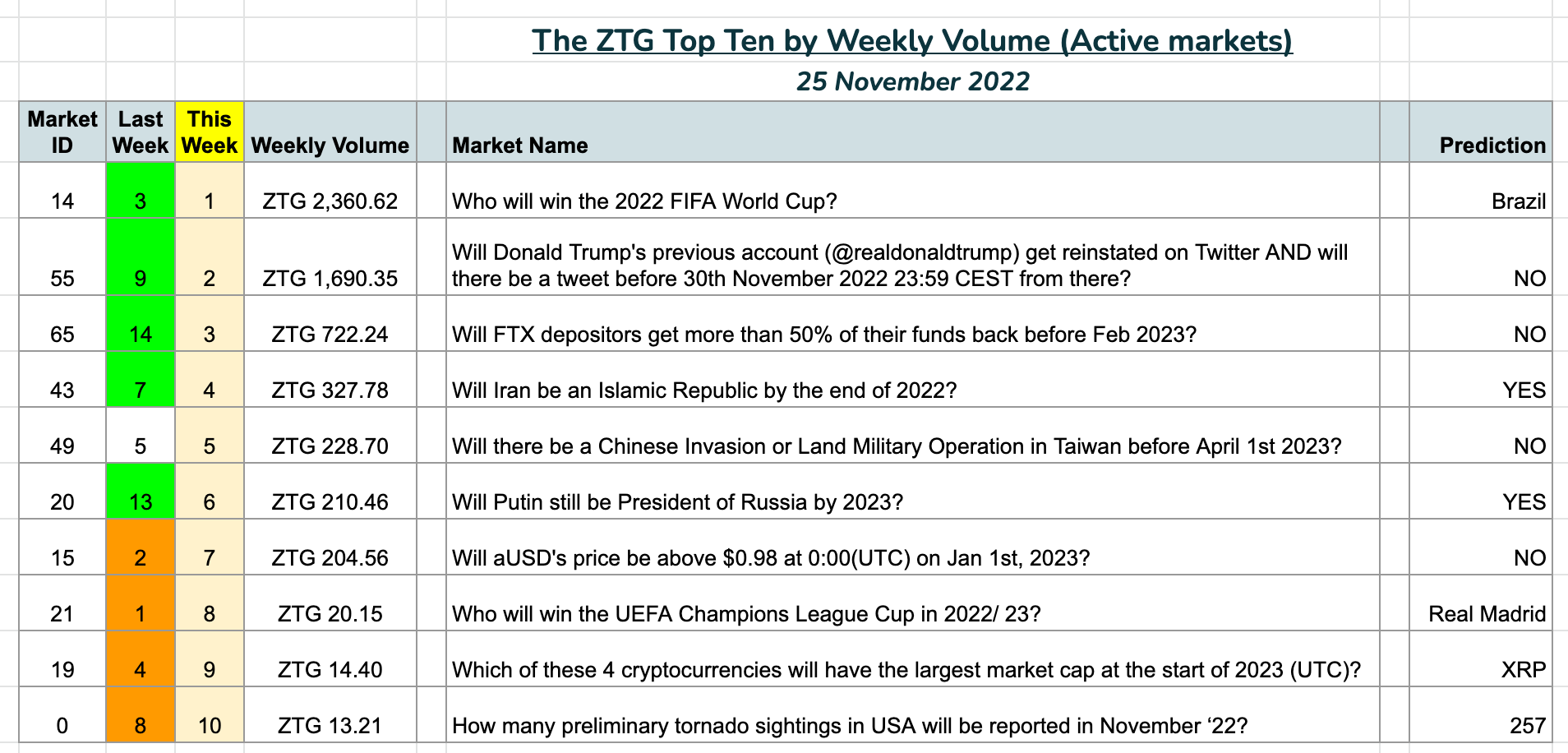 2. The FIFA World Cup
Politics and corruption aside, the greatest event in football (soccer) has kicked off in Qatar, and the whole world is talking about it. So much so, that the Prediction Market for the winner of this year's edition has quickly become the most traded market on our app - and is leading second place by over 30%!
Our app has faced considerable loads since launch, so we wanted to ship a couple of important updates before running a significant campaign. But we know your enthusiasm for this spectacle, so we'll be launching a campaign just in time for the knockout stages!
The campaign will include:
Twitter Spaces to accompany selected knockout matches (with live commentary!)
Dotsama Parachain team members joining those Spaces
Dotsama Parachains representing specific football teams
Markets for selected knockout matches
Loads of ZTG in prizes!
Keep an eye out for full details released via Twitter or email newsletter right before the knockouts commence on 3 December.
In the meantime, make your prediction about who is taking home the quadrennial trophy right here


3. Equipable Trading NFTs
We have now minted 325 Zeitgeist Avatar Profiles! In addition to those avatars, we have seen 180 equipable NFT badges minted for users who have surpassed the specific trading volumes.
We have even minted all three of the extremely rare Warlock Badge, which you can check out here.
Remember, if you want to earn yourself some unique Web3 NFTs, all you need to do is trade on the Zeitgeist app! Get all the details here.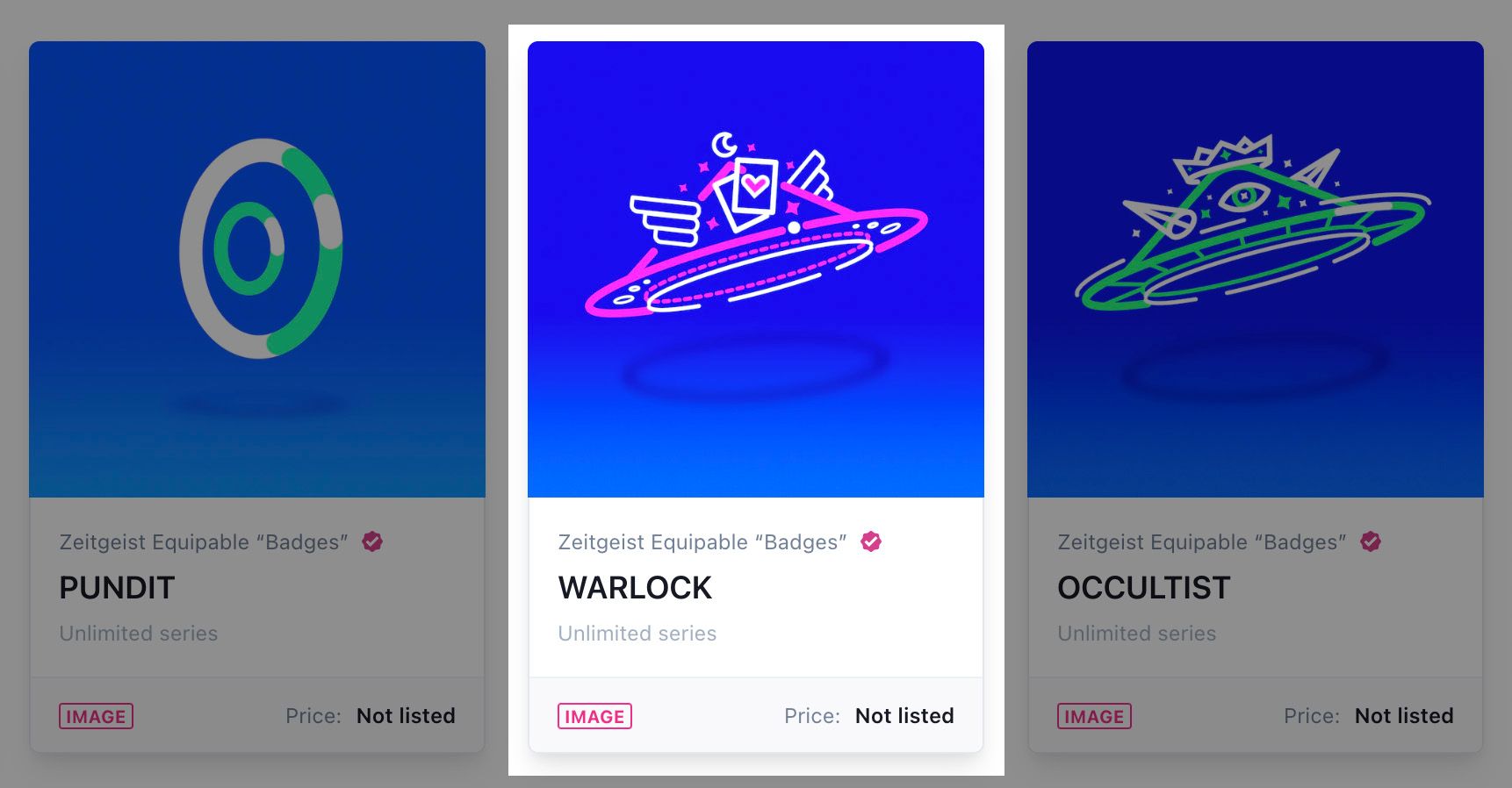 4. Zeitgeist Protocol Updates
As mentioned above, our team are working unbelievably hard to ensure we offer the best prediction market application available, especially a decentralized one! Some of the updates we're about to ship before the end of the year include:
Improved Grace & Dispute Periods
We have lengthened these periods, which will dramatically improve the UX for liquidity providers (LPs).
Auto Arbitrage
Market making is a massive challenge for prediction markets, and while arbitrage can be profitable for those who do it, it negatively impacts liquidity providers (who are key to decentralized PMs). We've created a patch on our current market-making algorithm that nullifies arbitrage within markets, which will in turn lower wild swings in market prices and once again greatly improve the UX for LPs.
Massive UI Upgrade
Our entire User Interface is getting a beautiful polish! It will look slicker and smoother than ever before, and underscore just how proud we are of our product.
XCM is coming
The ability for cross-chain communication within the Polkadot/Kusama ecosystem is coming to Zeitgeist. We've been testing Polkadot's XCM pallets on our protocol, and things are looking good for going live before the end of 2022!

Most of these updates have begun rolling out in our latest Runtime Upgrade; v0.3.7.
You can read about each specific detail on the upgrade's Github page here.


5. Zeitgeist at The Sub0 Conference
Sub0, the Polkadot Developer Conference, is happening from 28-30 November in Lisbon, Portugal. Many of our team and founders will be there gleaming as much as they can about what the latest developments are with regards to Polkadot, and some of them will be speaking as well. If you're going to be there, be on the lookout for them, or DM us on Twitter and let us know!
6. FTX Users
The FTX debacle was catastrophic for the entire crypto industry. Never before have we seen such a lofty group of companies come crashing down so cataclysmically hard.
The Zeitgeist market predicting whether FTX users will get more than 50% of their lost funds back has a sad but likely prediction: NO. Do you think that's true? Cast your vote here
That's All Folks!
That's where we'll leave it for this edition of the Zeitgeist Newsletter. As you can see, there is a lot going on in the ZTG ecosystem, and we're as excited as ever with our product and what it has already accomplished. And this is all in a bear market! 😉
Thanks for all of your support, and keep those predictions coming!
Until the next edition…
May your future be bright.
James
Zeitgeist