Zeitgeist Secures $14m In Funding To Build Prediction Market Ecosystem
Zeitgeist is pleased to announce the closing of $14 million in funding to help achieve their vision of building the leading prediction market ecosystem.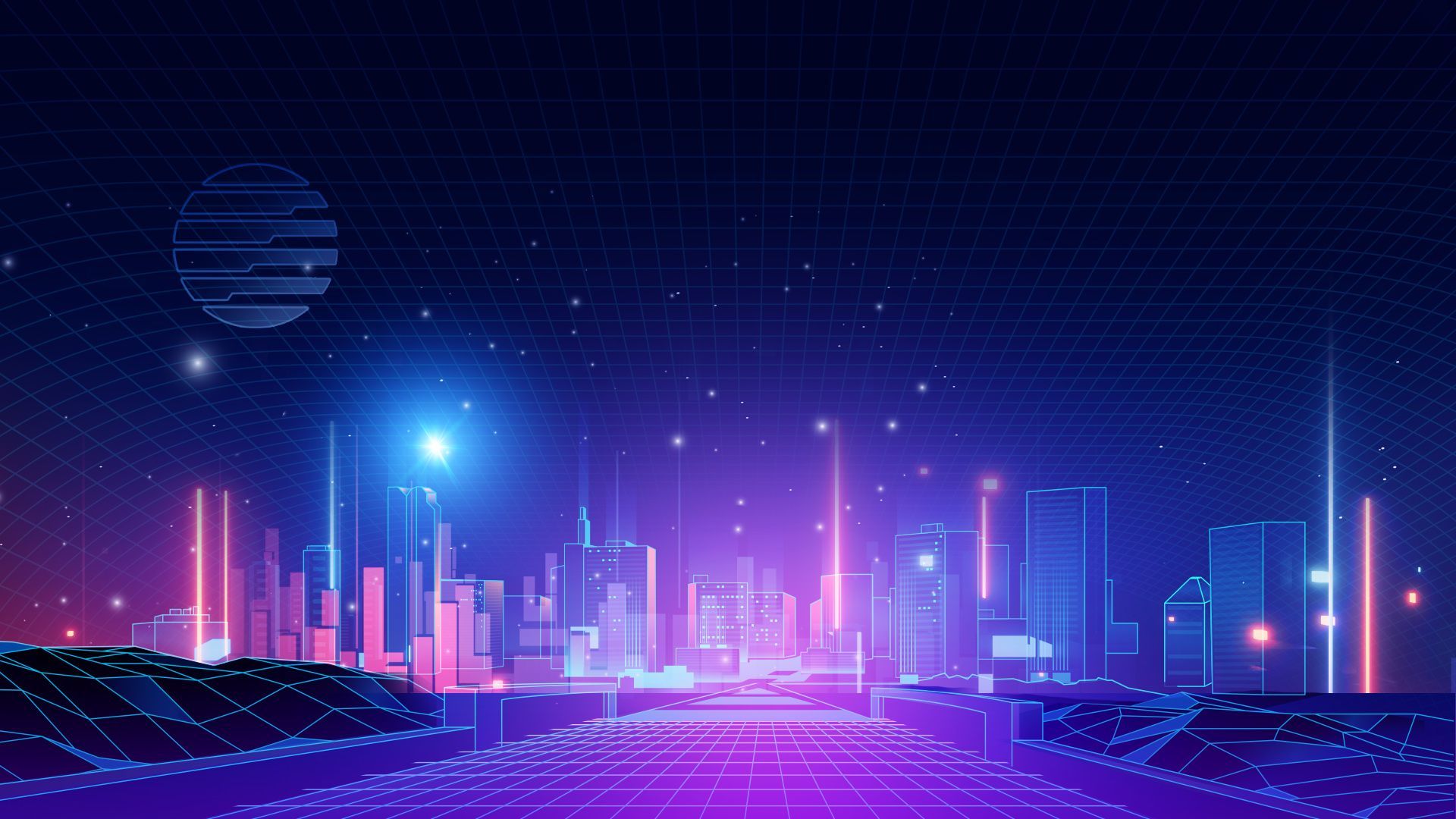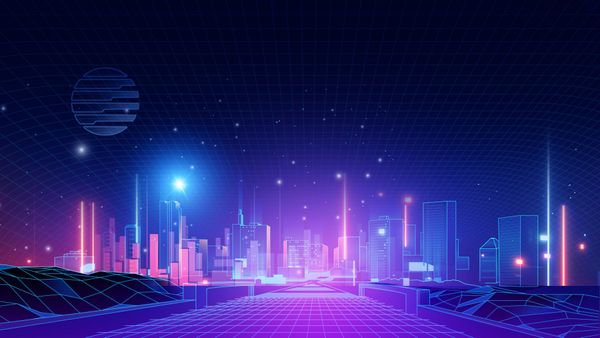 As Zeitgeist draws ever closer to the launch of their live application, the company is pleased to announce the closing of $14 million in funding to help achieve their vision of building the leading prediction market ecosystem.
"2021 has been a remarkable year for us, and continues to provide inspiring news for us as a team." CEO Logan Saether explained in a statement. "Our recent public sale to accompany our Seed and Strategic investment rounds is welcome news in the preparation for 2022's roadmap. Our app is set to go live in early 2022, and ensuring we can acquire the best possible talent and infrastructure is imperative to launching a world class product."
The Seed Round included contributions from the likes of D1 Ventures, TRGC, and Digital Renaissance among others. The Round was closed in Q2 of 2021, shortly before the launch of the Kusama Derby, a prediction market on the Zeitgeist protocol for predicting which teams would win the first three Kusama Network Parachain Auctions.
Shortly after the successful and markedly accurate Kusama Derby, preparations began for the deployment of the Beta version of Zeitgeist's app. The Beta application was set to introduce the utilization of NFTs as entrance gateways into the app, while also providing early supporters a chance to collect some impressive digital artwork designed in a Zeitgeist theme.
It was over this period of development that Zeitgeist was able to collaborate with several strategic partners as part of a Strategic Round of funding. The team were delighted to partner with leading Web3 funds including KR1 plc, Icon Plus Capital, Longhash Capital and Scytale Ventures to name a few. Each of these firms have a longstanding history in the development of Web3 technologies, with assistance to prestigious projects such as the Moonbeam Network, HydraDX, and Acala for example. And with advisors that incorporate esteemed experience such as Gavin Wood among others, Zeitgeist feel all the more confident in their plan of action.
The final success story of 2021's celebrated year of achievement was that of the project's public token sale. Zeitgeist partnered with distinguished token sale platform TokenSoft in order to bring their offering to the public domain, and the response was nothing short of astounding. Zeitgeist sold out their allocated public sale tokens within a total of 11 minutes, and saw 7450 private community members make contributions.
"It has been a fantastic year for us," exclaimed David Perry, Zeitgeist's CIO. "We've worked extremely hard in putting all the right groundwork in place to go live as a public app, and the rewards are there to see. With a response from private and public investors alike, the support we feel is immense, and we're more confident than ever that Zeitgeist will be enormously successful!"
Zeitgeist won their Kusama Parachain Slot Auction in their first attempt raising 77,000 KSM in their crowdloan, and will deploy as a live Parachain in January 2022. Following this, the company will finalize their chain runtime, and prepare for the launch of their live Prediction Markets app. You can follow their progress on their Twitter account here.