Zeitgeist Partners With Subsquid
Zeitgeist is proud to announce an important partnership with API provider Subsquid.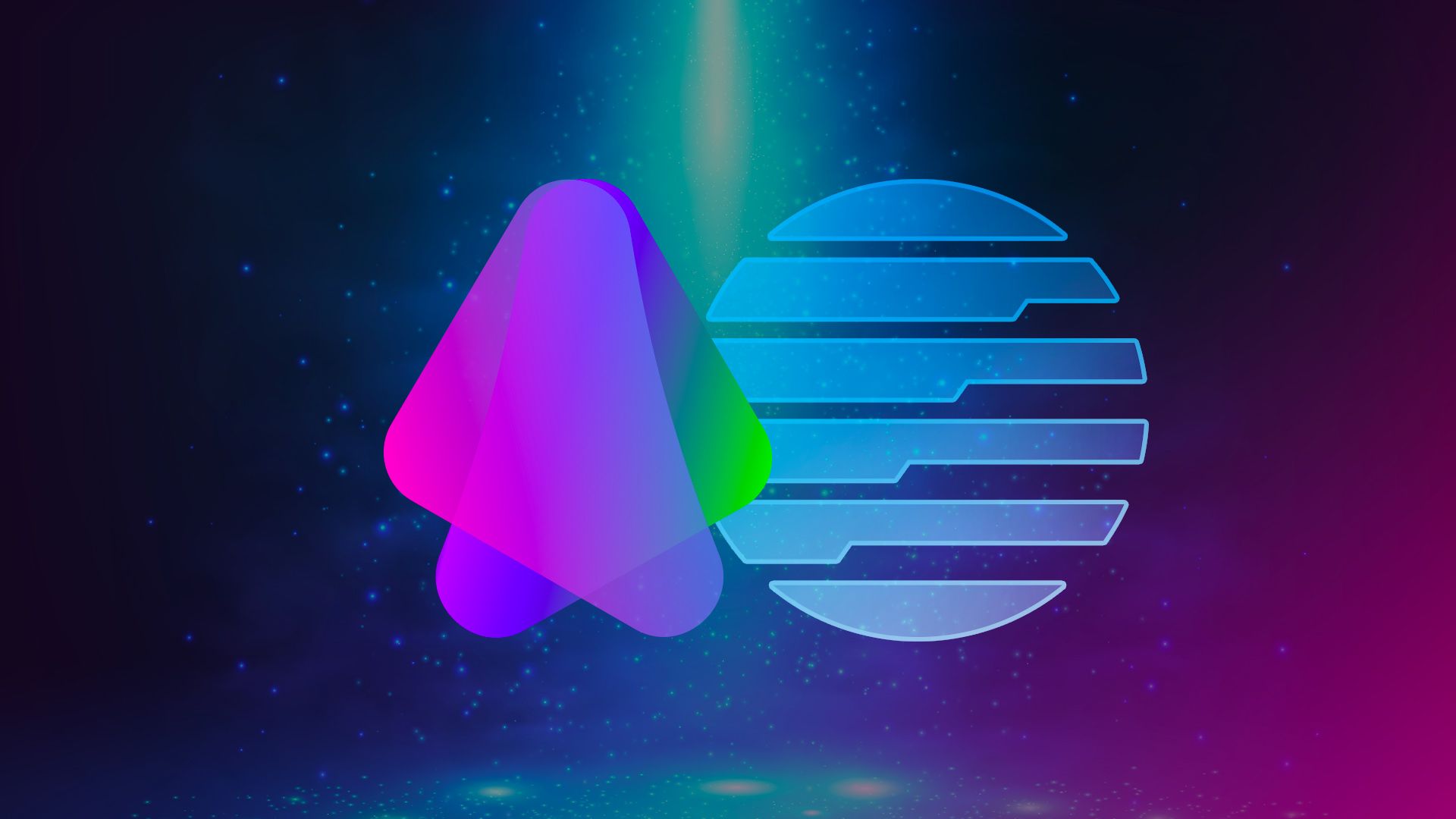 Zeitgeist is delighted to announce a significant partnership with GraphQL API service provider, Subsquid. The partnership comes off the back of our Beta campaign, whereby we recognised the need for faster load times without compromising our focus on accurate data.
As one of the leading data middleware providers in the Polkadot and Kusama ecosystems, it really was a no-brainer to make use of what Subsquid has to offer. Taking into consideration the amount of data we are processing and querying, along with the need for accurate oracles at speed, such a partnership just makes sense. It is imperative that the data we are processing here at Zeitgeist is organized and reported adequately, and Subsquid's framework is able to do that and more in a fluid and non-invasive manner. One can also imagine that this data processing will become even more valuable when we begin to roll out "futarchy" as a form of governance.
We have tremendous plans for our Zeitgeist protocol, and the Beta version of our app made us think deeply about how large a load we need to be able to handle. Subsquid have built a query node framework that they have called "Hydra", and by design it makes data recall fast and efficient via an extremely effective blockchain organisation methodology. Such a framework will futureproof our data management, and provide our tech team with the confidence that our protocol will be able to handle high volumes of traffic and in-app transactions.
Further to speed and efficiency, Subsquid's solution means we will be able to provide a variety of new datasets within the app's dashboard such as portfolio metrics, transaction history, and price history charts, just to name a few. This kind of data and being able to process it sufficiently will put us in good standing for a successful future.
Prediction Markets aren't easy applications to build, with so many moving parts for each one. Our Beta App was running over 80 markets simultaneously at its peak, and our users could feel the capacitive restrictions for these markets. Multiple, dynamic, and encrypted datasets being pulled from a decentralized blockchain from a myriad of users creates the perfect recipe for slow response times. Subsquid solves these with their tooling and code generation, ultimately making it easier to add new features, events and schema to our stored data.
Already being implemented by Polkadot/Kusama titans such as Subsocial and HydraDX among others, Subsquid has become a standout leader in GraphQL APIs. We're thrilled to partner with these market leaders, and we can't wait to see how the next versions of the Zeitgeist app perform with this new framework.