Zeitgeist Partners With RMRK To Bring NFT Functionality To Its Ecosystem
As they approach their Testnet launch campaign, Substrate-based Zeitgeist have partnered with the RMRK team to bring NFT functionality to their ecosystem!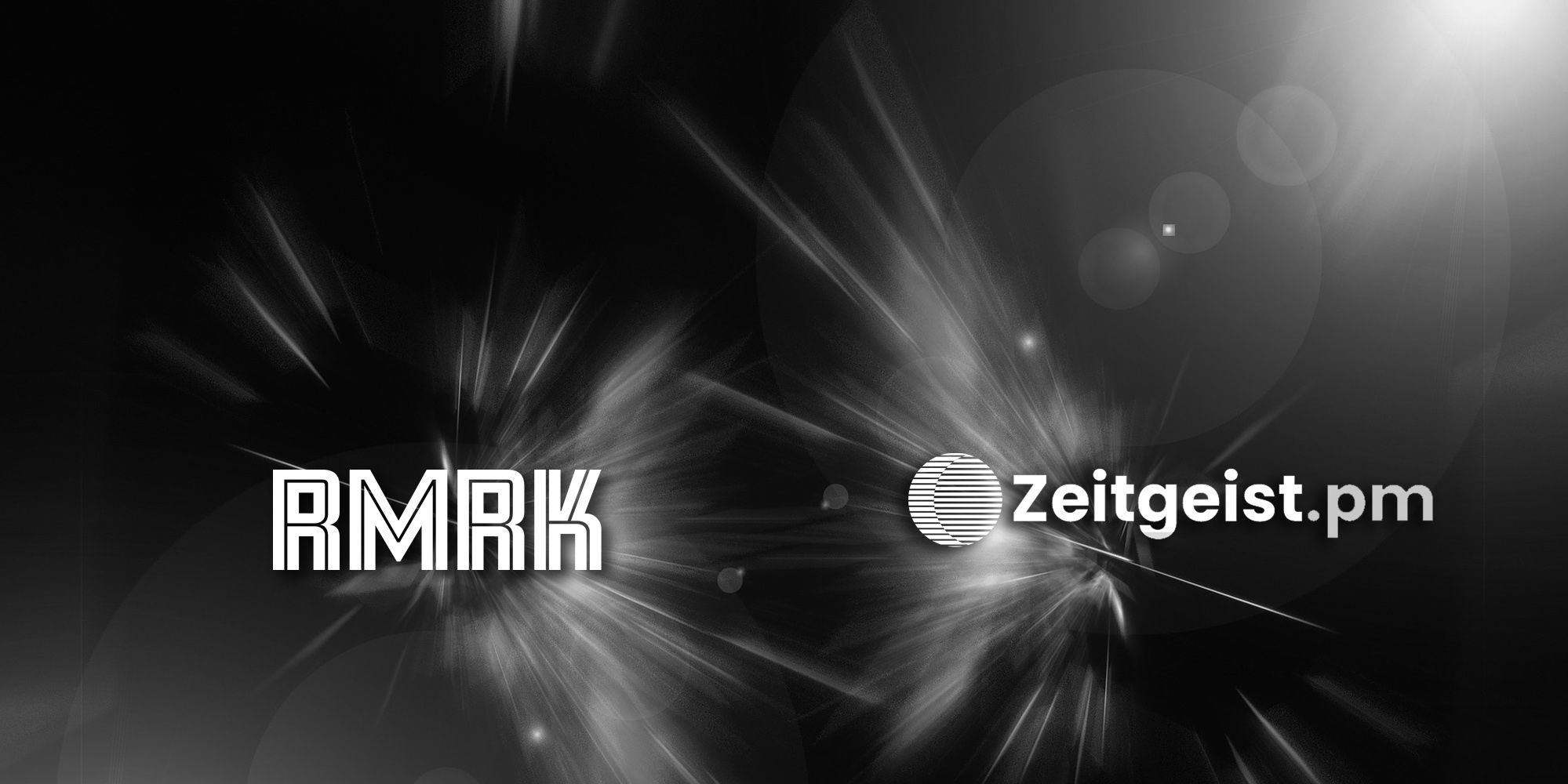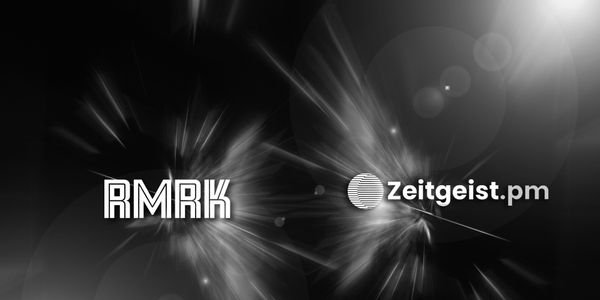 NFTs are all the rage in blockchain tech right now, and for good reason. Blockchain provides the perfect framework for the authentication of digital collectibles, and it was only a matter of time before NFT functionality came to the Kusama and Polkadot ecosystems.
One of the foremost teams doing impressive work in the ecosystem is RMRK (pronounced "remark"). RMRK is building an innovative NFT protocol for Substrate-based chains such as the Kusama and Polkadot networks, and Zeitgeist is excited to announce a collaboration with the team and their first project "Kanaria"!

KANARIA NFT EGGS
RMRK is funding their innovative protocol by designing an NFT framework called "Kanaria" (Japanese for "canary"): A collection of 9999 digital NFT eggs that will hatch unique birds living on the Kusama blockchain. Eggs can be influenced by various emotes from the owners or other Kanaria egg owners, and these emotes and interactions will determine the kind of Kanaria bird that hatches.
Besides being a valuable collectible, the perks that each Kanaria offers its holder include benefits such as future RMRK-based platform discounts, free services, staking commissions and more. You can read about Kanaria's perks here.

ZEITGEIST AND NFTS
Zeitgeist is planning NFT integrations for our platform, and this collaboration with RMRK brings us one step closer to these integrations becoming a reality. Kanaria is the first NFT integration, but is only the beginning in terms of how NFTs can be used on Zeitgeist. In the future, we envision potentially issuing NFTs to winners of various prediction markets, unique NFTs that morph based on a specific market's prediction, or rewarding long-term supporters of the parachain with NFTs, among a myriad of other potential functions.

ZEITGEIST'S TESTNET LAUNCH CAMPAIGN
As part of Zeitgeist's testnet launch, we will be running an exciting campaign that implements our prediction market functionality. As part of this testnet launch campaign, we want to offer Kanaria NFT bird holders unique perks for participating.
After participants' Kanaria birds hatch and the testnet launch campaign is over, Zeitgeist will validate their NFT ownership against their participation in the campaign, and they'll be rewarded with different types of bonuses in the form of equippable items for their bird. By having this item equipped on their bird, owners qualify for further perks within the Kanaria, RMRK, and Zeitgeist ecosystems.


MOVING FORWARD
Working with RMRK has been a lot of fun and we're excited about this partnership as it's another step forward in Web 3 development. Check out RMRK's Kanaria page to learn more about what they're up to.
Meanwhile, we can't wait to bring you more perks and benefits for being a valued member of the Zeitgeist community. Keep an eye on our Twitter and other community channels for more announcements, especially the testnet launch campaign!