Beta Campaign Results
Our recently launched Beta App marketing campaign has now concluded, and we have tallied the results.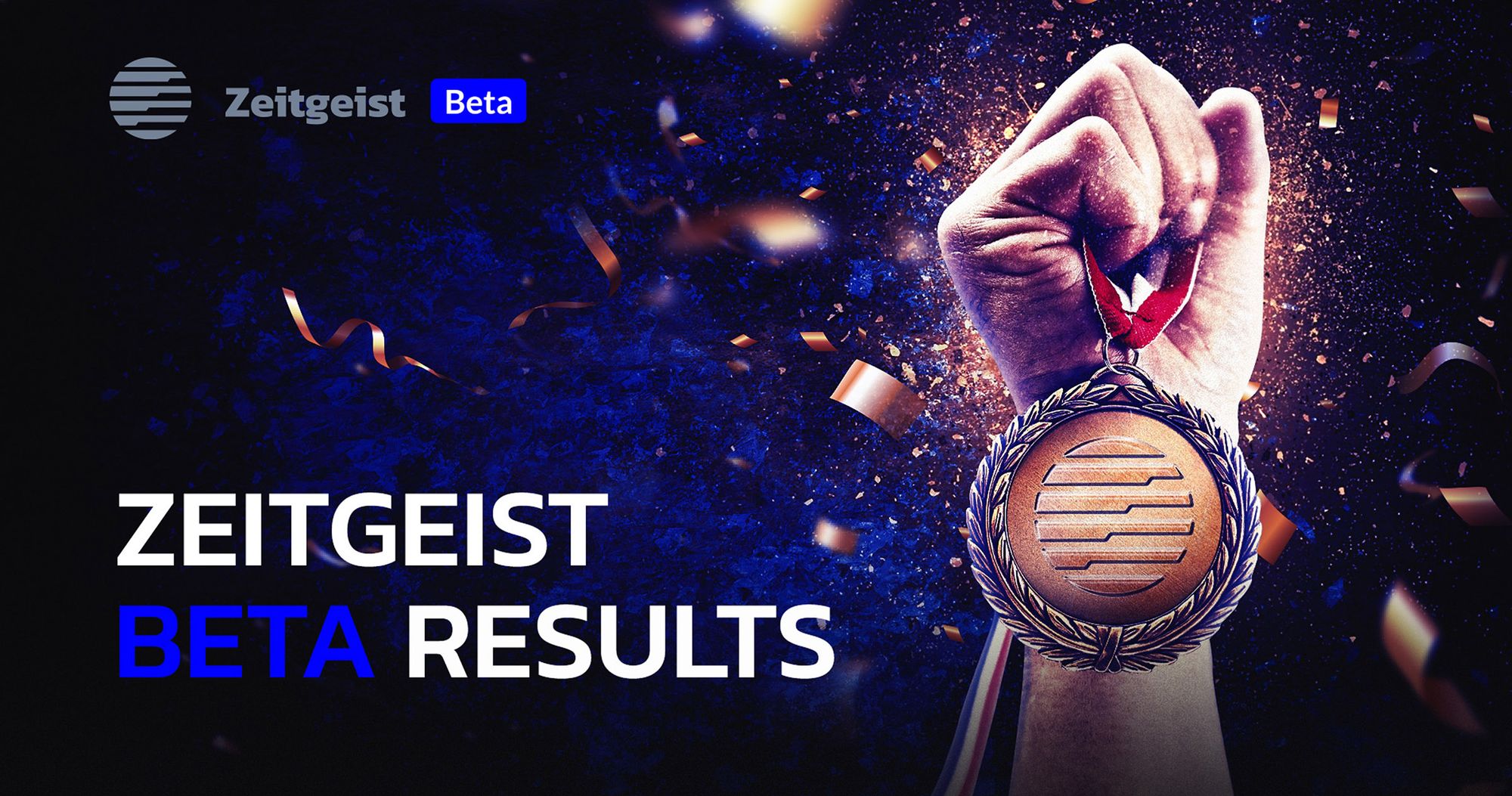 We recently closed the Beta Campaign and tallied up all the participation data. In short, we were astonished by the support from the community. Not only were we able to get the quantity of participants we were seeking, we also experienced a very high quality of engagement.
Each NFT drop sold out within minutes. Even though at times it was a bumpy ride and possibly a stressful situation for those looking to buy a Tarot NFT, we tried our best to change the methods each week in order to give everyone as fair a chance as possible. Even though we needed to limit the participation, we hope those that did get in were excited by the product.
Without further ado, let's jump straight into the summary of the results...
Quick Stats
Campaign Length: 1 month
Total Transactions: >15.3k
Unique Accounts: 1390
Number of NFTs: 2200
ZTG Rewards Allocation
We set aside 200,000 ZTG from our pool of tokens reserved for marketing incentives to reward participation during this campaign.
As we did with the Kusama Derby Campaign, we have determined the ZTG allocation rewards based on a points system. Using this points system we assign a participation score using the on-chain extrinsics data, final ZBS balance, and frequency of activity.
We assigned each participating account a score according to the following criteria:
Each drip from the faucet: 0.1 points
Making a trade on any market: 0.2 points
Creating a market: 0.5 points
Providing liquidity to a market: 0.25 points
Redeeming the winning tokens for a market: 1 point
Ending balance points bonus: MIN(8, balance x 0.1) points
Additionally we took a snapshot of NFT holders on November 22 and added a "loyalty" multiplier to all participants if they still held the NFT. The multiplier was 1.25x the amount of points.
Participants of the Beta campaign can check their final rewarded balance of ZTG by entering their associated Substrate address here:
https://balance.zeitgeist.pm
(You will note there are two displays of reward balances: One for the Kusama Derby and one for this recent Beta campaign).
Congratulations to those of you that garnered hefty rewards by actively participating in our Beta campaign!
Next Steps for Zeitgeist App
Thanks to the feedback from the community, we've collected a large amount of bug reports, usage data, and feature suggestions. Our immediate next steps involve working all of this feedback into the application.
Many testers reported long loading times in certain parts of the application. This was an indicator that we were hitting the limit for the UX we could offer by using our strategy of data reads purely from on-chain storage. While this method allows us to maximize decentralization by allowing anyone to connect the application to their own choice of node (one hosted by us, hosted by a third party, or self-hosted), we are aiming to improve this while managing some trade-offs.
We recently announced our integration with SubSquid, an indexing solution that provides a middleware layer between the chain and the application that can store and process the chain data. This integration is well under way, however this work does not happen overnight, and we expect to make considerable changes to our fetching logic in the application to work with this new infrastructure. We are confident with our approach, and believe we can achieve as much as a 10x or more improvement in loading times on certain parts of the application.
Another important aspect we're working on in the near future is adding interfaces for the full feature set provided by our chain runtime. An astute follower might have noticed that there are quite a few features we have developed in our runtime that was not yet available during Beta testing. This included the Court, Rikiddo LMSR, scalar markets, and more. We will be adding these features in coming weeks.
Further to this, we are working toward the milestone of open-sourcing the application. We had originally planned to do this at the conclusion of the Beta event, but after realizing the new amount of work on our hands, we decided it was better to complete the work detailed above before doing so.
Looking Ahead
Our next major milestone will be the Kusama crowdloan campaign. We are very rapidly approaching the start of this campaign and are aiming to secure a slot before the end of the year.
Stay up to date by subscribing to our newsletter, following us on Twitter, and joining our Discord server.
Thanks for all your continued support.